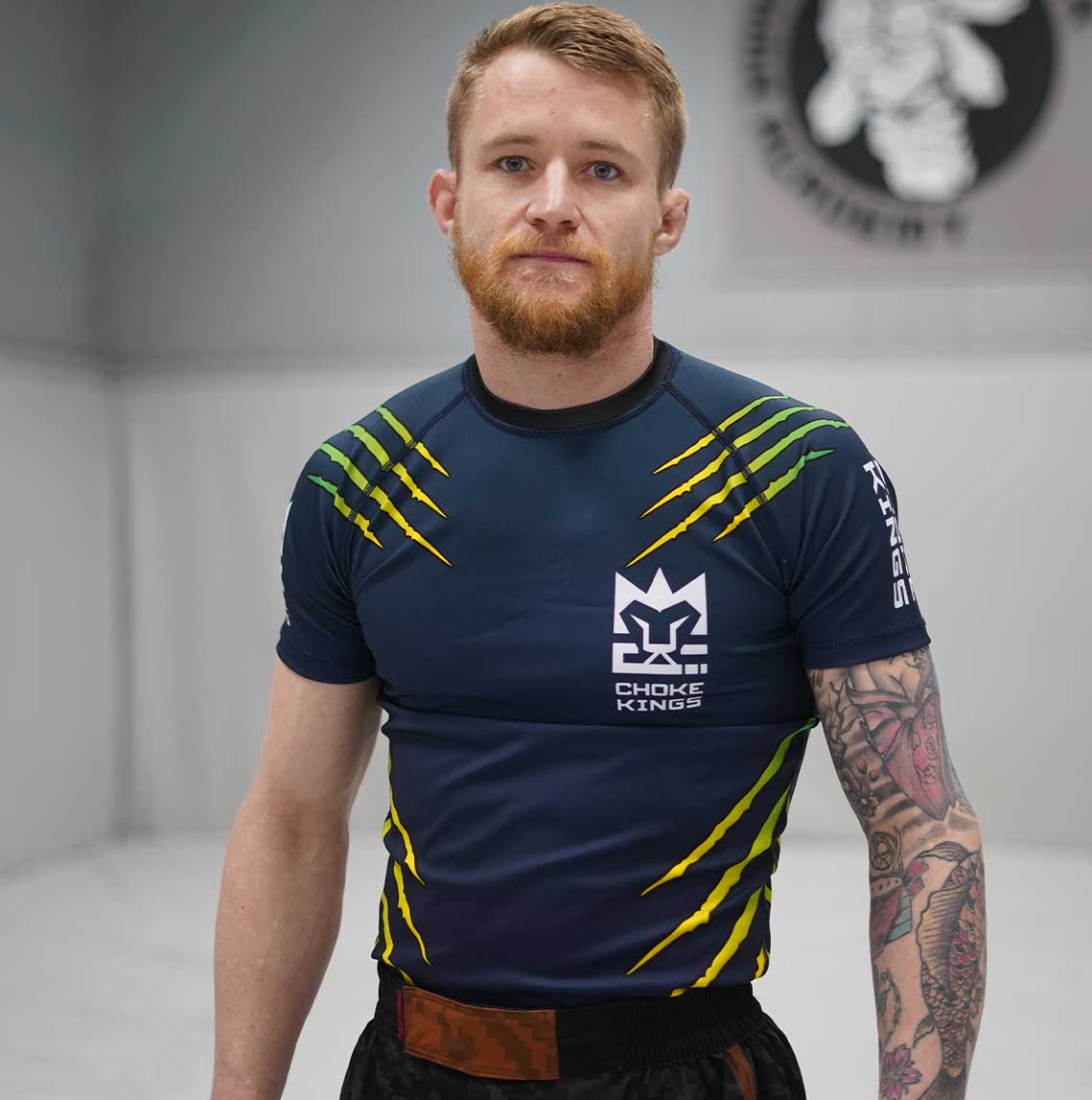 Choke Kings
Choke Kings is the premier brand for men's custom designed MMA & BJJ fightwear.
Our Choke King's MMA & BJJ clothing is designed with the highest quality standards in mind, ensuring that our fightwear will keep you feeling great while giving you the perfect fit no matter where your next fight takes you.
SHOP MENS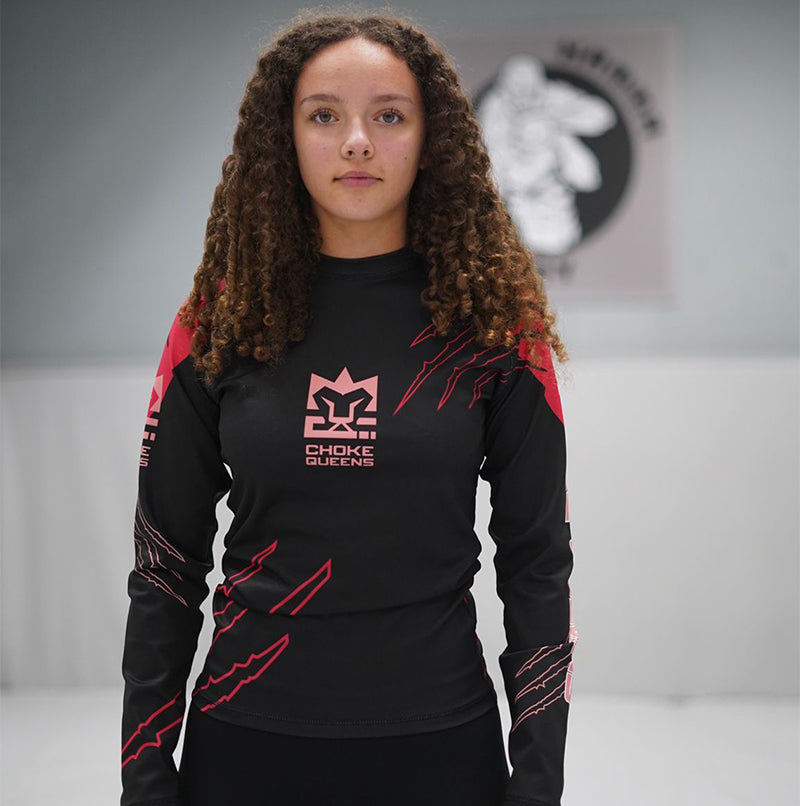 Choke Queens
Choke Queens is our Women's fightwear range, designed to give female fighters the confidence they need to throw down on the mat or in the cage.
Our Fightwear is the fusion of functionality and fashion. The Choke Queens fightwear is designed to fit women, offering a unique style with comfort. Made with stretchable fabrics, they are breathable and suitable for all weather conditions.
SHOP WOMENS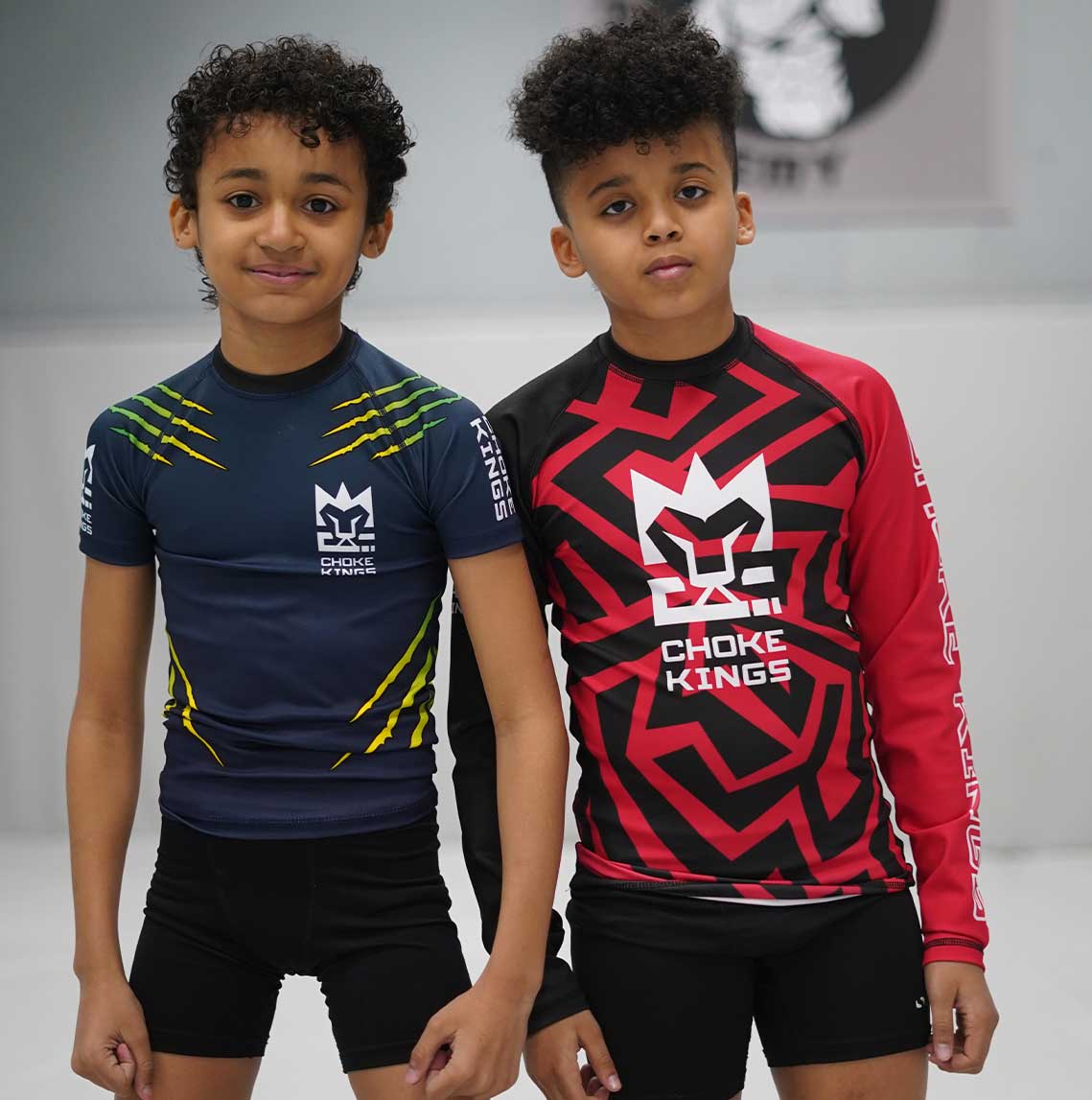 Kids
Our kids fightwear is custom designed to fit kids of all ages, keeping them looking cut and cool during the action. Our fight shorts & rash guards are built with your kids in mind to ensure comfort and ease of movement during training or competition.
We designed everything to last through the rips, stains and tears that come with being so active in your child's growth.
SHOP KIDS
featured items
Cosmos Rash Guard

Cosmos Spats

Cosmos Shorts

Tropical Rash Guard

Tropical Spats

Tropical Shorts